Stone's Hearing Aid Service

Where Your Hearing is Our Concern
What You Should Know About Tinnitus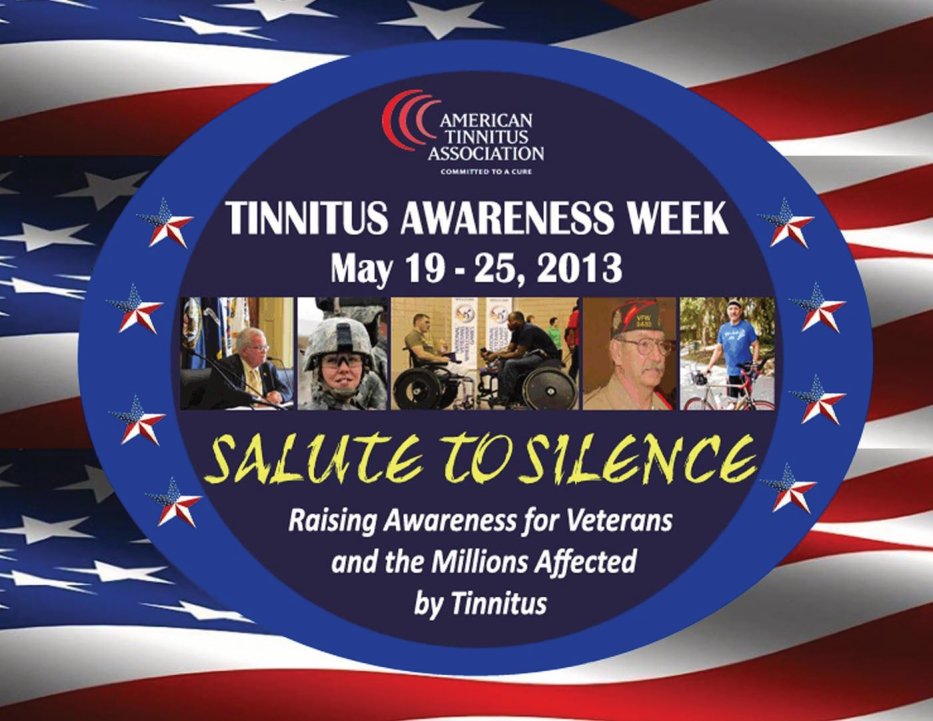 In honor of our veterans and military members whom serve our country, our May 19-25 Salute to Silence and Memorial Day, we at Stone's Hearing Aid Service wanted to let you know more about tinnitus. 
According to data analyzed from the 1999-2004 National Health and Nutrition Examination Survey (NHANES), 50 million people in the United States experience tinnitus, 60% being U.S service members and veterans of the current war in Afghanistan (and millions more worldwide); of those, 16 million have sought medical attention for their tinnitus and 2-3 million are completely disabled from their tinnitus. Tinnitus is not just "ringing of the ears" and is a very concerning and serious condition.
Tinnitus is most often the result of noise exposure; either from a single impulse (extreme) noise, or cumulative exposure to noise. Head and neck injury are the second leading known cause of tinnitus and this cause is on the rise in military and veteran populations.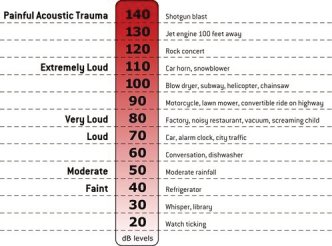 According to the Department of Veterans Affairs (VA), tinnitus is the #1 service-connected disability for veterans accounting for over 840,000 individuals and the cost to compensate veterans for tinnitus is over $1.28 billion annually.
In the United States, economic loss to an individual who has tinnitus can be up to $30,000 annually and up to $26,000,000,000 to society as a whole.
In 2012, between all public and private funding in the U.S. combined, approximately $10 million was spent on tinnitus research.
Sixty percent of all cases of auditory injury, including tinnitus within the Iraq and Afghanistan veteran population were the result of a blast-induced mild Traumatic Brain Injury (mTBI).
A recent Department of Defense study on Iraq service veterans conducted by the San Diego Naval Medical Center found that 70% of those exposed to an explosive blast reported tinnitus within the first 72 hours after the incident; 43% of those seen one month after the incident continued to report tinnitus.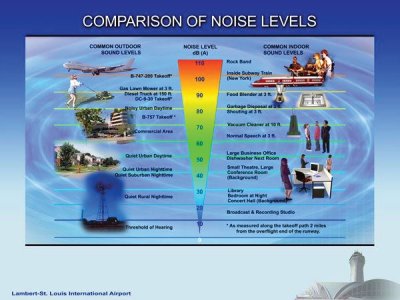 30 million workers are at risk for tinnitus from noise induced hearing loss (NIHL) from hazardous noise on the job.
The Centers for Disease Control report that nearly 13% of children ages 6-19 (5 million in the U.S.) already have some form of NIHL. This means they may also have tinnitus without even knowing it, or they are at greater risk for developing tinnitus.
Getting you and your families hearing evaluated on an annual or bi-annual schedule, just like any other routine doctor visit may assist in early diagnosis of this condition before it worsens as well as educating yourself, your family and friends of the impact that loud noises and consistent loud noise may have without proper ear protection are essential to a happy and healthy hearing future.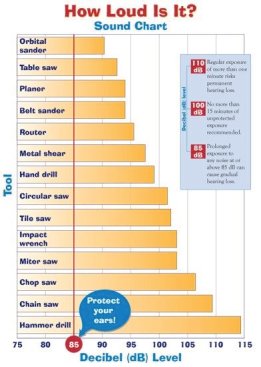 We at Stone's Hearing Aid Service offer FREE hearing evaluations for your hearing health, because at Stone's Hearing Aid Service, 
Your Hearing is Our Concern. 
/