Stone's Hearing Aid Service

Where Your Hearing is Our Concern
Stone's Hearing Aid Service Celebrates

2012 Memorial Day Honoring Veteran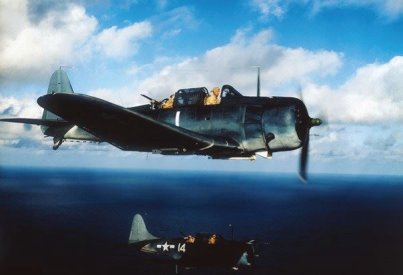 Stone's Hearing Aids Service Partners: Mark Shanta B.B.A., BC-HIS and Matthew Dailey HIS chose to celebrate this year's Memorial Day by assisting WWII Veteran, John Gill.
Serving the local community with first hand one on one service these gentlemen provide personalized care to individuals and nursing homes on a routine basis.

One of these homes called Stone's to inform them that Gill was in need of a new hearing aid due to one being lost or broken. After visiting with Gill, two hearing aids were created in the case of both being needed. During this process, Gill was then transferred to a local Veterans Center.
On Friday May 25, 2012 Shanta and Dailey went to the center to deliver Gill's hearing aid. Unsure if both devices would be funded at the time of need, the partners chose to donate the second hearing aid in honor of Memorial Day so that he would have quality hearing before the beginning of the holiday weekend.
Gill served in the U.S. Army Air Corp in Europe during WWII as a navigator on a B17 Bomber and shared with the partners his stories of twenty-five missions over Europe, during his tour. These stories moved the partners as they both strongly believe with assisting military veterans and their hearing needs.  As Dailey is a U.S. Marine Corps veteran of ten years. Shanta's uncle, Bill Stone (the third generation owner of Stone's Hearing Aids) served in the U.S. Army during WWII in the South Pacific, being severely burned and wounded during the battle of the Philippines,  and Shanta's father, former Pottstown Police Chief, Mike Shanta, served in the U.S. Army during WWII fighting from Africa, D-day,  through Europe.
Founded in 1885 Stone's Hearing Aid Service has been serving customers for over one century on High Street in Pottstown. Mark Shanta is the fourth generation in the Stone family to work in the business, with Matt Dailey joining the team in 2006. Matt and Mark pride themselves on commitment to their community, prompt customer service, reliability, and special attention to patient needs.
Stone's Hearing Aids
51 High Street Pottstown, PA 19464
610-326-1250
/